B Current Fusion Talks - Uniting an Ecosystem
Taiwan, the World, Key Opinion Leaders, Impact-driven Businesses, and Investors Co-creating a Sustainable Value.

Climate Tech Innovation #3
Climate change is considered one of the greatest threats to the global economic system. In March, 2022, US SEC announced the proposal of rules to enhance and standardize corporate climate-related disclosures for investors. Soon, every business will need to know how to analyze climate risk!
💧How do scientists utilize climate data to help the industry manage climate risks?
💧When assessing physical and transition risks, what challenges will companies encounter?
💧How can venture capital firms cooperate with climate service providers?
💧What can we learn from Europe's corresponding experience?
Building a community for cutting-edge sustainable solutions, B Current Fusion Talks connects leading startups, investors and academics.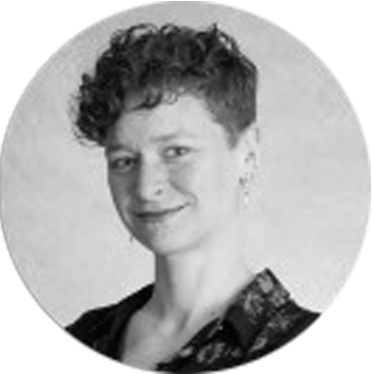 Head of Science
Climate X
The London based climate data analysis startup, Climate X, is selected as 2022 Global 100 ESG FinTech. With a PhD in astrophysics, Dr. Burke worked at the Met Office and was a consultant for WWF before joining Climate X.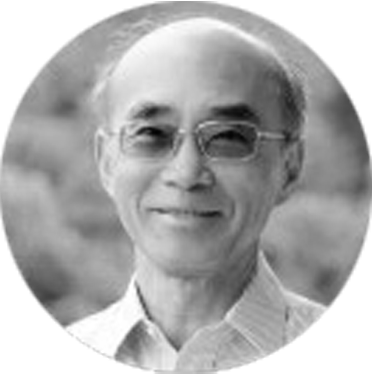 Distinguished Research Fellow
Research Center for Environmental Changes, Academia Sinica
Dr. Hsu serves as CEO at the Anthropogenic Climate Change Research Center. His research interests include climate variation and change, monsoon, and atmosphere-ocean teleconnection.
Principal
2150 Venture Capital
2150 back tech entrepreneurs to make the world of 2150 we actually can and want to live in. Before joining 2150, Rahul co-founded EatFirst, which was acquired in 2020.